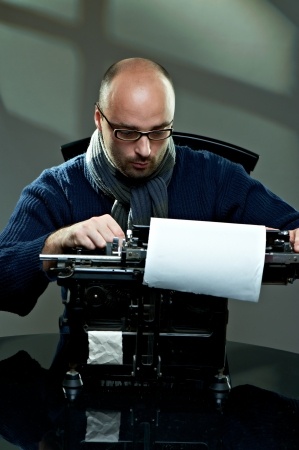 Custom APA Essay Writers
When writing your essay, there are several major styles of documentation and formatting that are used to create essays. The format used by the American Psychological Association is one of the most popular. APA style uses the author-date reference format and has been developed to provide a set of guidelines that students and writers can use to both document sources used in a paper and format the paper with headings, margins, etc.
APA essay writers use a title page that provides the essay title and the author's name.
For longer papers, an abstract appears on the second page explaining what the paper is about.
The following page starts the essay proper and begins by repeating the title.
The first paragraph introduces the essay and concludes with a thesis statement explaining what the paper is about and what it will demonstrate or prove.
In APA style, headings are used to break up major sections of the essay.
The main headings for the paper are given in boldface and centered on their own line.
Subsections within these main headings are indicated with boldface headings that are left aligned.
In each paragraph, APA essay writers document their sources using parenthetical citations that provide the name of the author cited and the year the source was published.
For direct quotations, the page number in which they appear in the original source are also used.
For the book The Discovery of Middle Earth by Graham Robb, published in 2013, a typical in-text citation would look like this (Robb, 2013). For a direct quotation, you would need a page number, which is indicated with a lowercase letter "p" like this (Robb, 2013, p. 55).
The final section of an APA essay is the conclusion, after which comes the reference list. References are listed in author date format, like this:
Robb, G. (2013). The discovery of middle-earth: Mapping the lost world of the Celts. New York: Norton.
ABCPapers.com has a team of dedicated APA essay writers who have written thousands of APA-formatted papers and have the experience to deliver the best, highest-quality APA essays with each and every order. Our essay writers hold advanced degrees in their field and have the knowledge and academic insight to deliver well-written, well-developed essays that fully address each and every one of your requirements.
Custom-written term papers by APA esay writers to help you write your own.
Term Papers and Research Papers writing services for college and high school students.
What are you waiting for? Pick up the phone and call or order online!